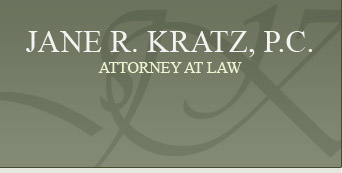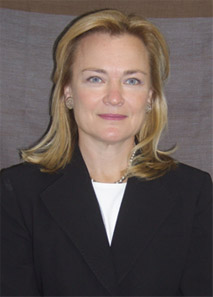 Jane R. Kratz
jkratz@kratzlaw.net
631-723-1800
631-723-1804
Jane Rethwisch Kratz attended Seton Hall University Law School and was admitted to the New Jersey bar in 1981. She clerked for a New Jersey Superior Court trial judge in Morris County, New Jersey and then entered private practice. She prosecuted matters for Byram Township, NJ and handled civil litigation. In 1985, she relocated to New York and was admitted to the New York bar in 1986. She was a member of a Riverhead law firm through 2006. During that twenty-year period, she handled appeals to the Supreme Court, Appellate Division and worked on litigation involving all aspects of real property. She also represented clients in residential and commercial real estate transactions. She established her own firm in 2007, moving her practice to Hampton Bays, Town of Southampton.
Jane currently has a general practice and concentrates in all aspects of real estate transactions. In addition, she assists clients with estate planning. She has represented religious organizations, homeowner associations, co-ops and other not-for-profit entities, as well as private developers, other professionals, builders, homeowners, golf clubs and business entities.
In addition to her law practice, Jane served as a lay trustee of St. John the Baptist R.C. Church in Wading River and on its Finance Committee and Preschool Advisory Board. She also chaired an 80-member parish committee for the design, fund-raising and construction of a $2,000,000.00 new church building. She was the first woman in the Diocese of Rockville Centre to lead such a project. Jane has also served as a girl scout leader and worked as a six-year member of The Stony Brook School Parents Executive Committee. She also worked on the school's capital campaign major gifts committee. She was a member of and counsel to the advisory board of the Long Island Sciencenter in Riverhead.
She resides in Wading River, New York with her rescue dog.
Born:
Ridgewood, New Jersey, July 18, 1956
Education:
Barnard College, Columbia University, A.B., 1978
Seton Hall University Law School, J.D., 1981
Admitted:
New Jersey, 1981
United States District Court, District of New Jersey, 1981
New York, 1986
United States District Court, Eastern District of New York, 1992
Member:
Suffolk County Bar Association
Suffolk County Women's Bar Association
New York State Bar Association
Copyright 2007 - Jane R. Kratz, PC