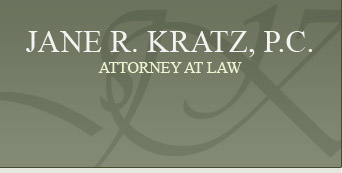 Real Estate
The firm represents purchasers and sellers in residential and commercial real estate transactions primarily in Suffolk County.

If a client is selling vacant or improved property, we assemble existing records, such as surveys, title instruments and municipal permits and draft a contract of sale. We negotiate the final contract terms with the purchaser's counsel and act as escrow agent for the down payment. Upon receipt of the buyer's title report, we work with the seller to resolve any title problems or exceptions and attend the closing.

If a real estate broker is involved, we will, if requested, negotiate the commission agreement.

If our client is purchasing real estate, we confer with the client and perhaps outside consultants to determine whether any inspections or tests are warranted. If the property is vacant, we may refer our client to a land use consultant to confirm that the land can be developed in a manner consistent with the purchaser's intent. If the transaction then proceeds, we will negotiate a contract of sale, obtain a commitment for title insurance, a new survey, coordinate with a mortgage lender, if applicable, and attend the closing of title. If appropriate we will form an entity, such as Limited Liability Company, to hold title to the property.

Several of our clients are home builders. In addition to the purchase and sale of real property, we assist them with construction agreements with homeowner customers. Likewise, we review construction agreements on behalf of a landowner client.
We also represent landlords and tenants in the negotiation of leases and prepare options to purchase, easements and other instruments relating to title to real property.
Copyright 2007 - Jane R. Kratz, PC