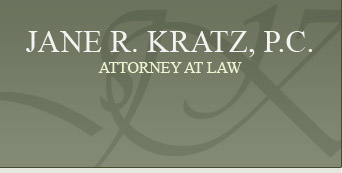 Zoning, Land Use and Regulation
The firm assists clients in obtaining site plan and subdivision approvals and variance relief from local planning and zoning boards. For large projects, we are typically a member of a team involving architects, surveyors and land use consultants.
We also handle defense of Environmental Conservation Law violation matters before the New York State Department of Environmental Conservation.
Copyright 2007 - Jane R. Kratz, PC